From a large range of local and international drinks to meticulously curated cocktails and an extensive local and international wine list. You will not go thirsty at Kimere Resort.
Our wine list has been designed to complement our seasonal menu and has a strong local focus. Get together with friends and enjoy one of our seasonal cocktails or choose from our extensive range of local and international wines, beers and Soft Drinks.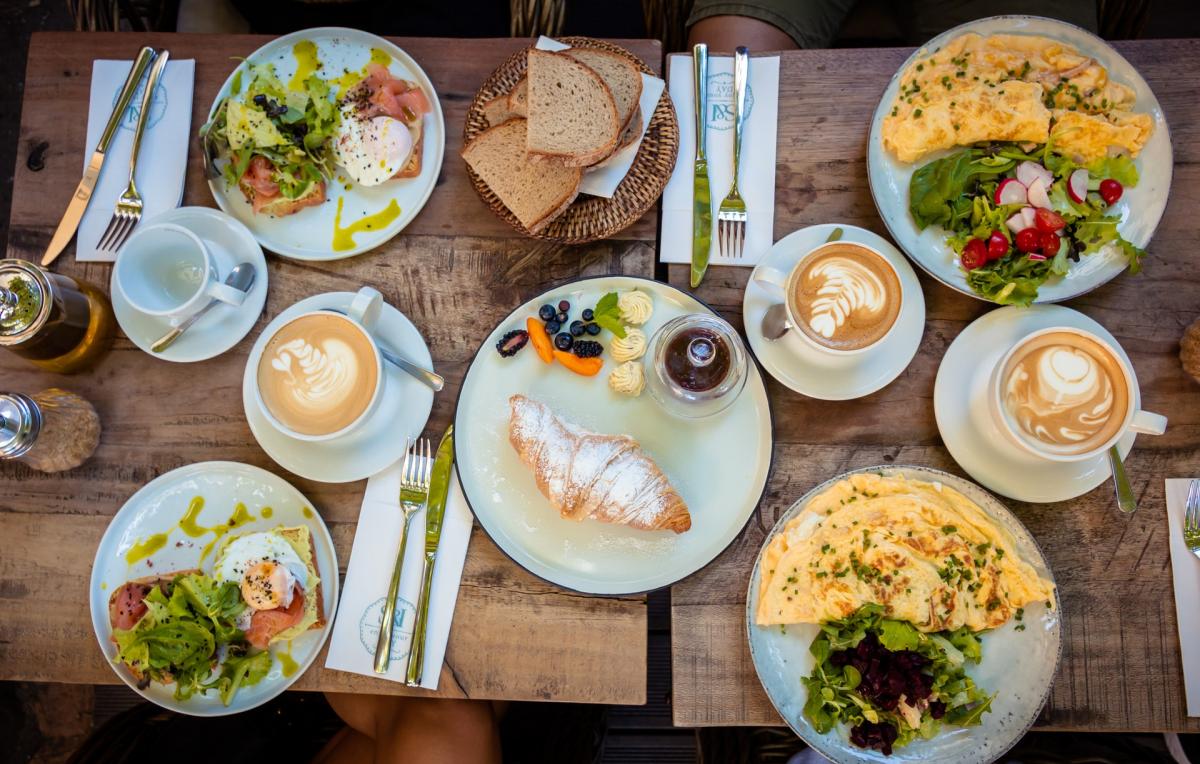 Our restaurant sets a new benchmark in the culinary experience. Guests can enjoy an evolving continental menu that is as exclusive as it is refined. Guest can choose from Buffet or A la Carte and enjoy their stay at Kimere Resort.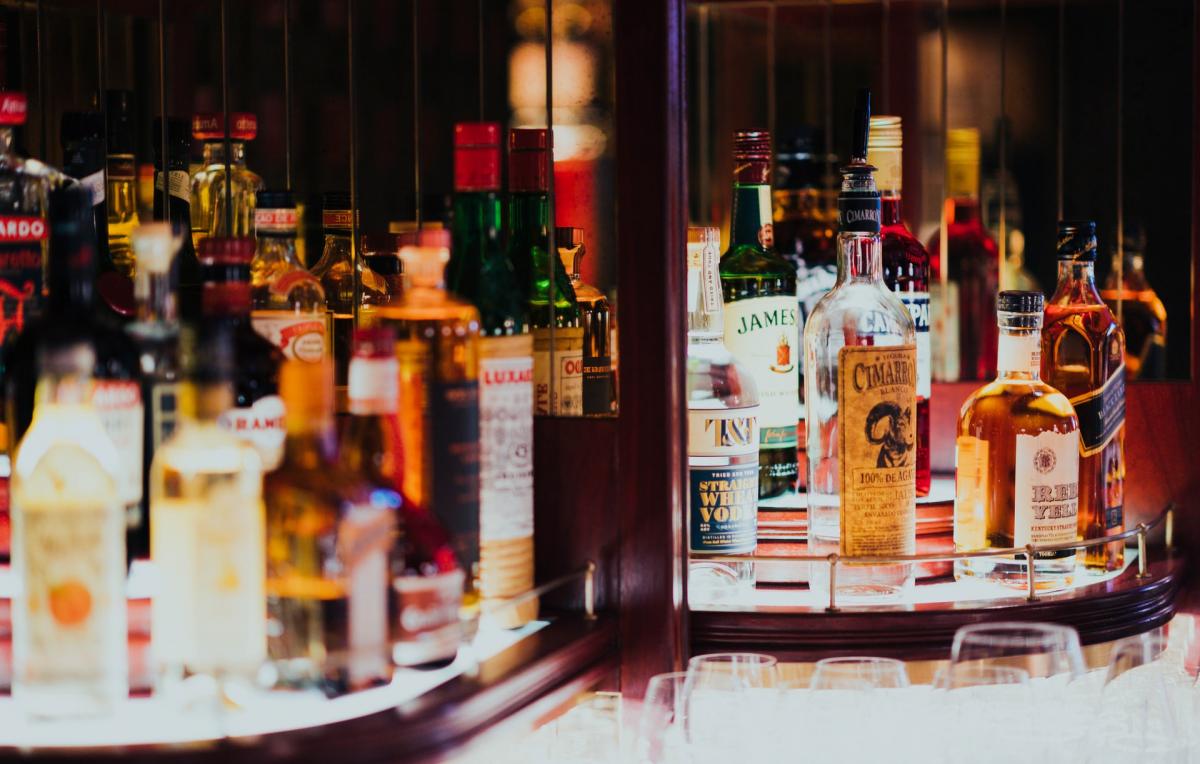 Sophisticated and stocked with only the best to offer, a Bar for our guests that enjoy the occasional indulgence Soft Drinks , Beers and Liquors